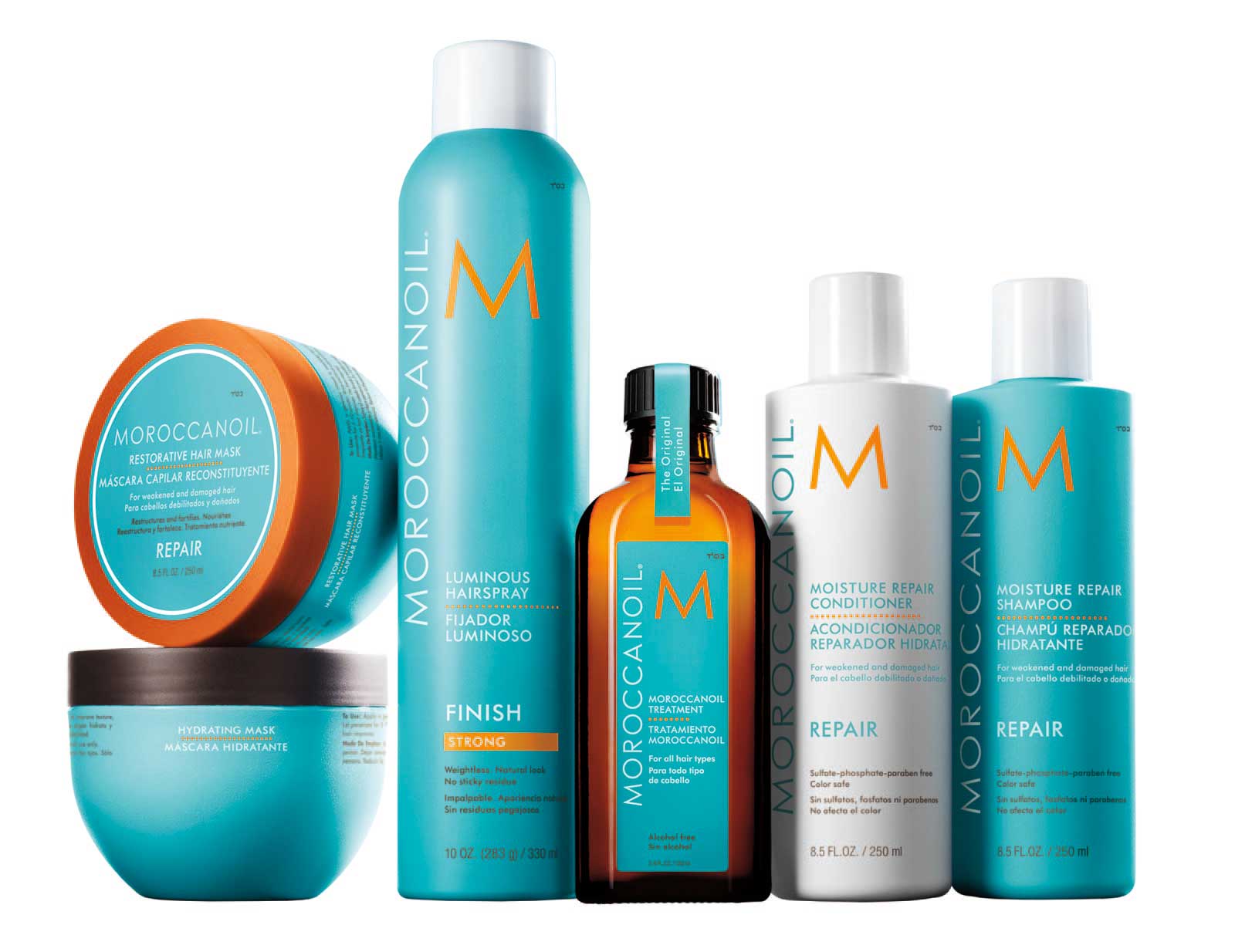 Moroccanoil
Moroccan oil set out to create the proper canvas for all hair care and hairstyling. Our signature product, Moroccan oil treatment, is the perfect foundation for hair. Complete with both styling and conditioning benefits, this formula infused with argon oil creates long-lasting smoothness, increases manageability, speeds up blow-dry time and boosts shine.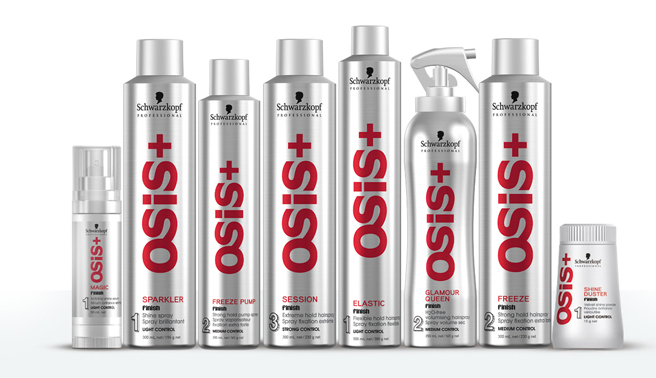 Schwarzkopf Osis
We are Schwarzkopf Professional and we exist for hairdressers with our powerful Colors and Hair Care products.  Schwarzkopf Professional is built on a trusted foundation of expertise and quality. With over a century of innovation to celebrate, you can expect a global dynamic presence that keeps the hairdresser at its heart.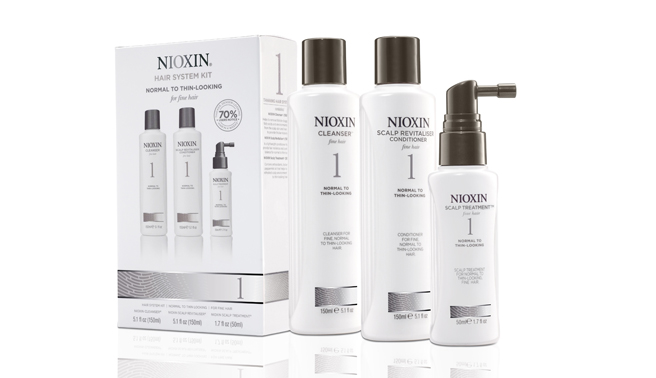 Nioxin
Professional haircare brand Nioxin effectively targets thinning and fine hair. Using advanced technologies based on skincare, Nioxin products promote optimum hair health from root to tip, creating fuller, denser-looking hair.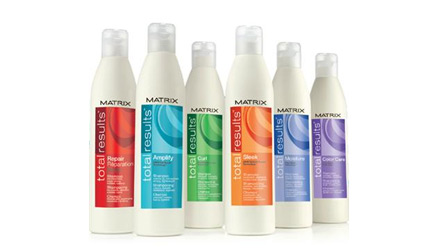 Matrix
Founded in 1980, Matrix revolutionised the haircare industry and is now the number one professional hair care company in the US. With a wide range of products to suit all hair types, you will get a perfect hair with every use.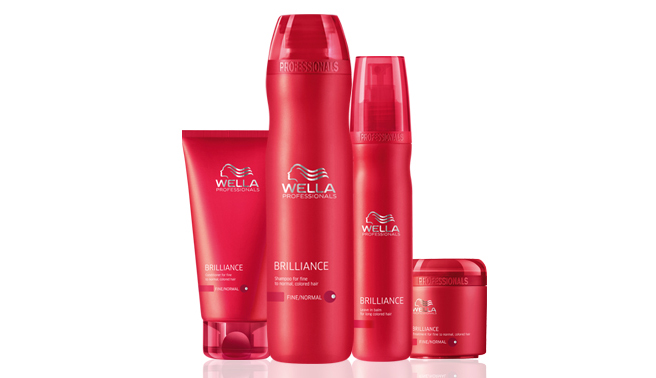 Wella Professionals
Wella Professionals is a haircare range from International Hair Pro's, Wella. A replacement for the well-loved High Hair and Lifetex brands, this haircare range offers salon professional products for every hair colour, type and condition.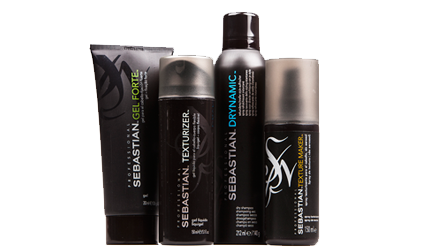 Professional Sebastian
Sebastian Hair products are synonymous with unique style, shape and texture! The Sebastian brand is over 30 years old, but the product range has continued to evolve – Sebastian re-launched the entire brand in 2008, keeping the hair care range fresh and relevant with an intense and nourishing formula.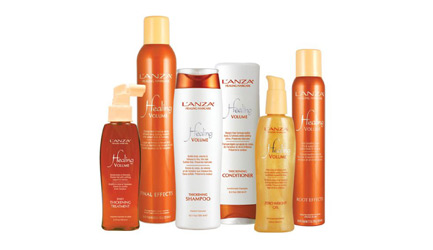 L'ANZA

A leader in professional hair care products, L'ANZA was the first company to offer shampoos, conditioners, styling products and treatments designed to heal the hair. L'ANZA combines all natural ingredients including botanical extracts, vitamins, amino acids and moisturizers.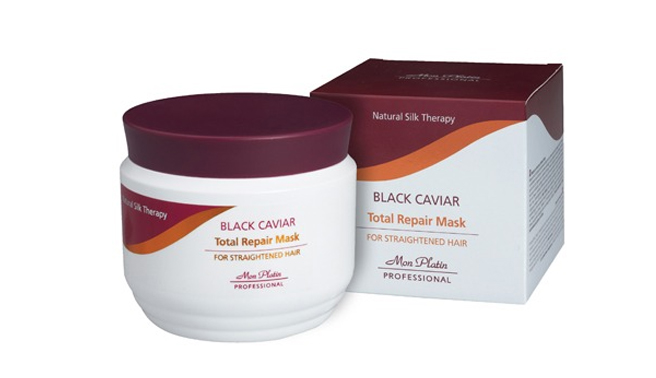 Mon Platin
Mon Platin, "where beautiful skin and hair is a way of life"
Whether its developing a beauty care line to help skin reach its full radiant potential. Or creating products that transform hair into what is truly a crowning glory. Mon platin can answer the most demanding criteria.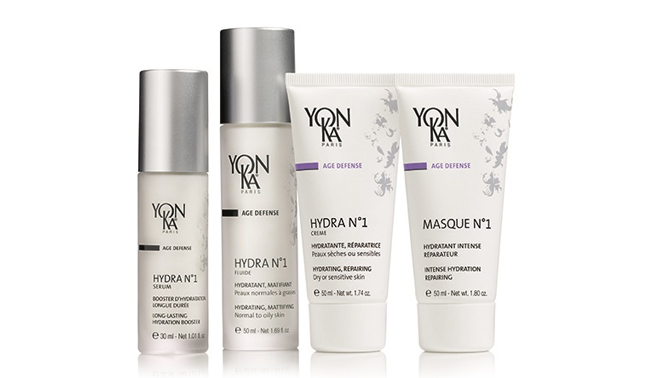 Yon Ka Paris
Made in France since 1954, Yon-Ka Paris offers a multi-sensorial skincare experience through a synergy of aromatherapy, phytotherapy, fruit acid therapy and marine therapy. Yon-Ka is dedicated to utilizing innovative and increasingly green formulas.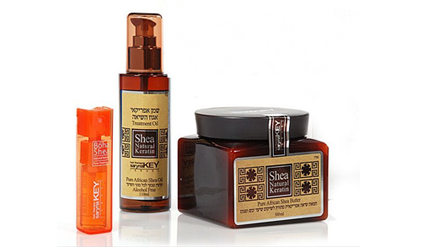 Saryna Key
All of the products are based on Shea butter and contain a high concentration of keratin, essential amino acids (natural proteins), an abundance of minerals, proteins, and vitamins A, E, and F that are found in the Shea.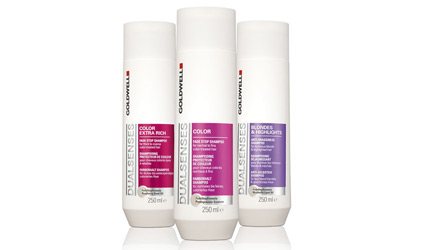 Goldwell
Today, some of the most acclaimed salon stylists use the select line of Goldwell products to color, style and care for hair. The company's brands have established an excellent reputation in the beauty industry. When fashionable professionals seek to change the shade of a particular hairdo, they often visit trained master colorists who rely on products from Goldwell.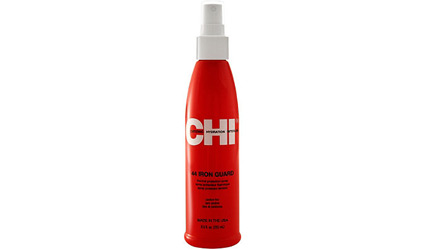 CHI Iron Guard
Infusing your hair with a special CHI 44 compound, CHI 44 Iron Guard Thermal Protection Spray counteracts the damaging effects of heat styling. You can style until your hearts content, protecting your hair from the inside out.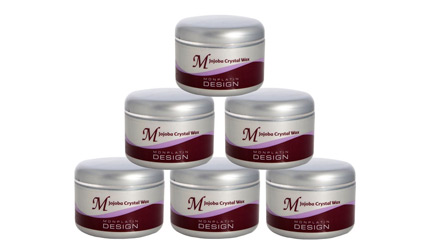 Jojoba Crystal Wax

An exclusive, strong hold wax based on pure water and enriched with jojoba essence and grape seed oil, for perfect styling while strengthening hair roots. The result of a unique and innovative development process. Imparts high sheen and maintains healthy hair. Rinse off completely with water after use.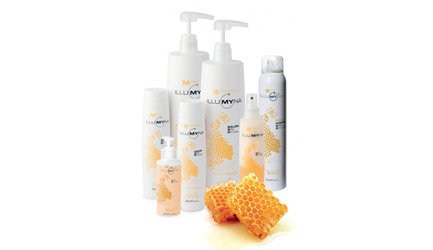 Illumyna

Illumyna shampoos and conditioners are enriched with extract of Chamomile, Sage, Thyme, Marigold, Calendula, Milk of gardenia, Chilli pepper and Honey. It nourishes and moisturizes all hair types, giving shine, vitality and softness. Its delicate formulation makes it particularly suitable for daily use. Illumyna cleanses delicately while taming and stretching the hair cuticle. These products provides body and protection with elasticity and shine. Illumyna products are parfum allergen Free.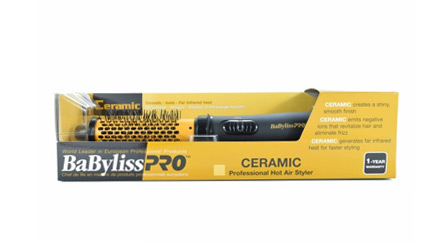 Babyliss Pro

Did you know that Babyliss actually invented the curling iron? Babyliss Pro is the salon brand of this mega-brand, which provides the very best in professional hair care tools. From dryers to crimper and tongs to brushes, Babyliss Pro have all the products you'll ever need to keep your hair styled, groomed and looking like you've just stepped out of the salon!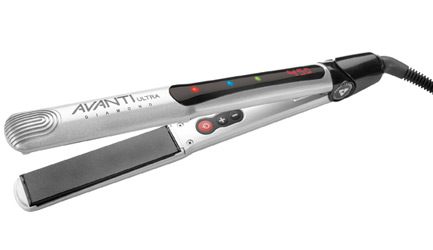 Avanti Ultra

Avanti Ultra is one of the leading brands of professional beauty supplies and personal care tools, including professional hair dryers, hair curlers and hair straighteners.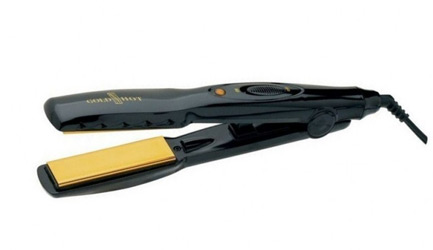 Gold N Hot

For over 25 years, Gold 'N Hot professional styling tools have been setting salon trends worldwide. This collection includes bonnet dryers, curling tools and straighteners guaranteed to create smooth, silky styles.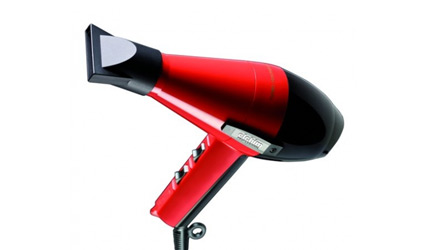 Elchim

The Elchim Classic 2001 Professional Dryer is a high pressure hair dryer that can safely cut drying time in half. This dryer protects hair from harmful heat by producing a high air flow at a constant temperature.